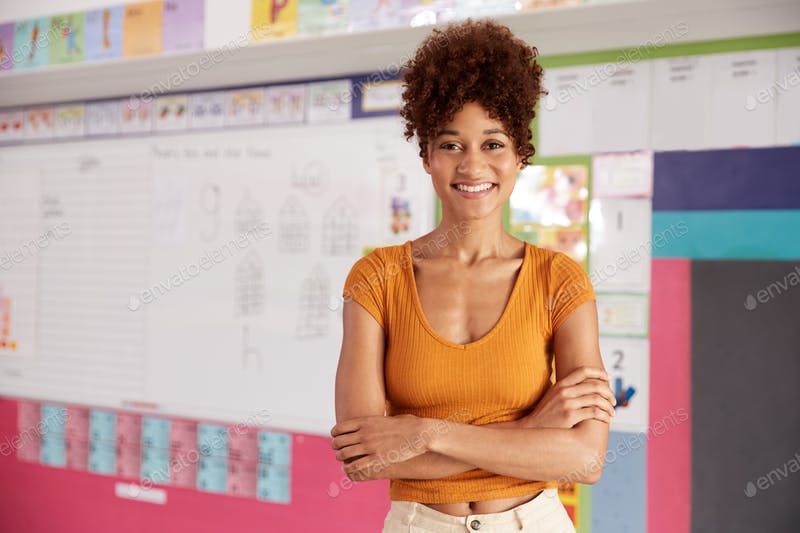 I am incredibly proud of our team at Defang Insurance School (DIS),  Tiko.
We have an amazing group of talented teachers who provide the best possible learning opportunities for our children
As a school we present many learning opportunities to our students. The children experience a range of activities including dancing, sporting events, singing, drama, art, science, financial literacy, as well as learning the skill of literacy, maths and inquiry learning that will help our children to be confident, life long learners.
Many thanks to you, the parents, caregivers and local community, who support us throughout the year. We truly value the help you provide in so many ways, including with road patrol, in-class help, library duties, engagement with our 'DIS PTA' group, management of sports teams and support with school trips and camp.
Thank you for taking the time to explore our updated website, which we hope gives you an impression of the variety of opportunities available at our school. We look forward to welcoming and working alongside you and your children.
Get ahead of the competition and discover trends before become yesterday's news. Start today smarter.