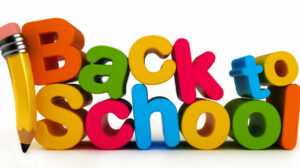 The resumption of the 2021/2022 school year has been scheduled for September 6, 2021 at 7:30am.
The information is contained in an order jointly signed by the Ministers of Basic and Secondary Education; Laurent Serge Etoundi Ngoa and Pauline Nalova Lyonga respectively on August 25, 2021.
The order that outlines the school calendar also stipulates that the school year will end on Friday July 29, 2022.
Pupils and students will attend classes both in classroom and online because of of COVID19 pandemic, the order specifies.
Source: CRTV online